Welcome to Slaithwaite Self Storage
If you're looking for easy and affordable self storage solutions, you've come to the right place.
At Slaithwaite Self Storage, we offer professional self-storage solutions for customers in Slaithwaite and Huddersfield. We provide storage services for students, domestic and business customers at competitive prices. We offer long term and short term storage units to store your belongings, with no minimum rental period, and flexible access for evenings and weekends. To find out more information, contact our self storage team now.
Call us today to see what Self Storage solution we can offer you.
Call us on 01484 508888 today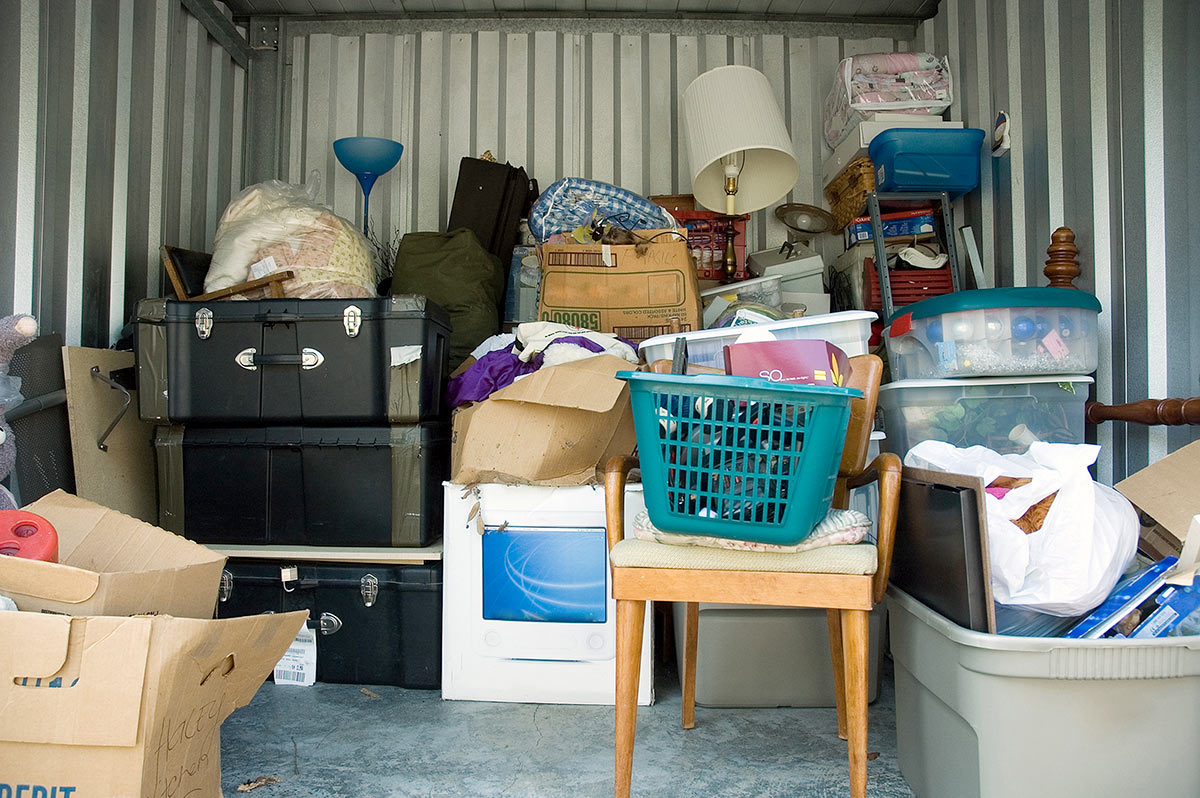 Cost effective furniture storage
From the contents of a 3-bedroom house to the contents of a spare room whilst decorating, we have a storage solution that works for you.  From £30/month.
We are within a gated compound in a pleasant residential location in the Colne valley.  Our facility has the benefit of indoor loading and unloading, parking and toilets on site.  We have 24hr recording cameras throughout the building.
Give us a call for more info:  01484 508888 / 07976 970275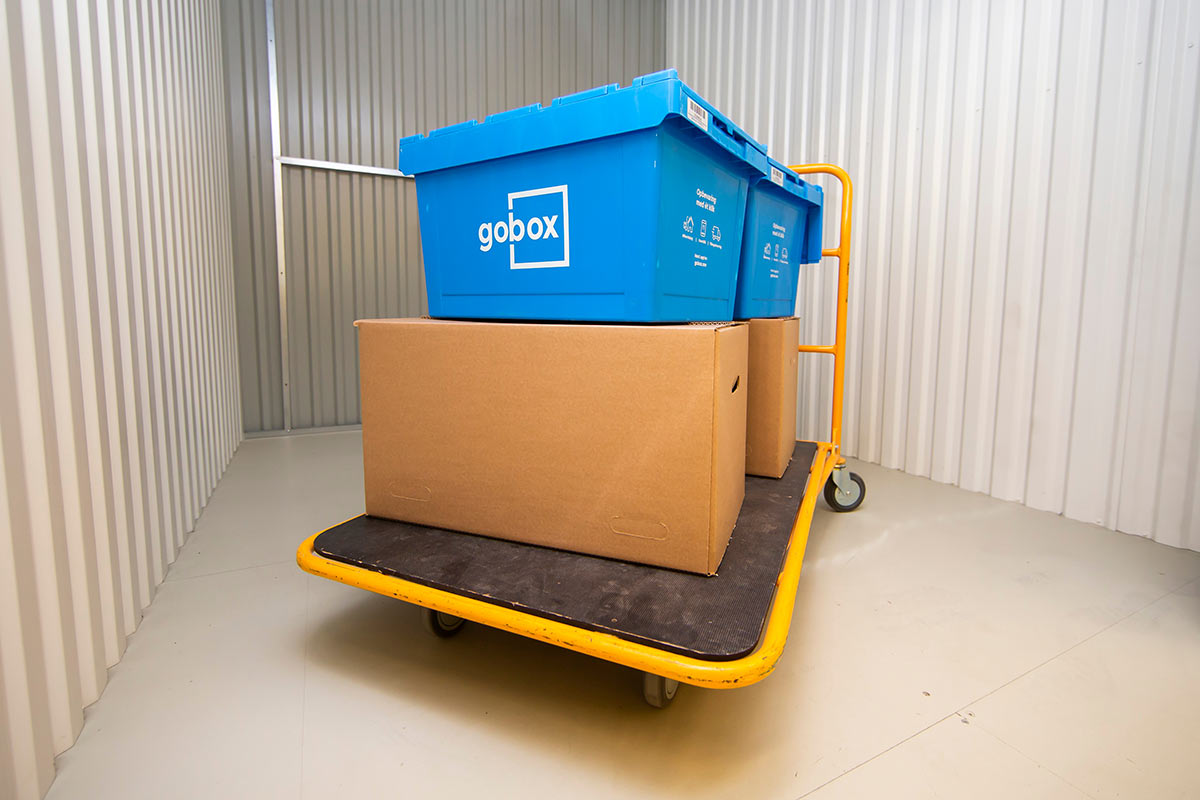 Affordable business storage
Almost 50% of our customers are long-term business users.  From small businesses storing their exhibition kit, to tradespeople who no longer want to leave kit in vehicles, we have a unit thats suitable.
Our flexible opening times along with Gated access, cameras, secure loading area preferential business rates  an ideal mix. And our insurance partner (Surewise.co.uk) gives you that added peace of mind.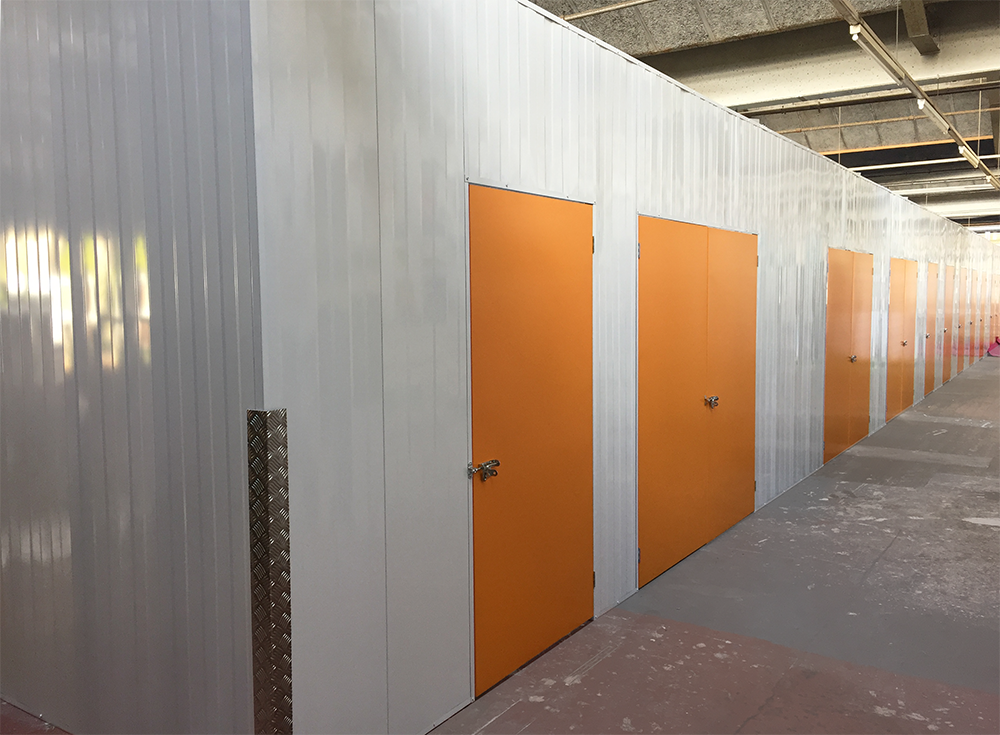 All of our Self Storage units are conveniently located on the ground floor with a large loading bay for indoor loading and unloading. There are trolleys for our customers to use, and no stairs or lifts to worry about!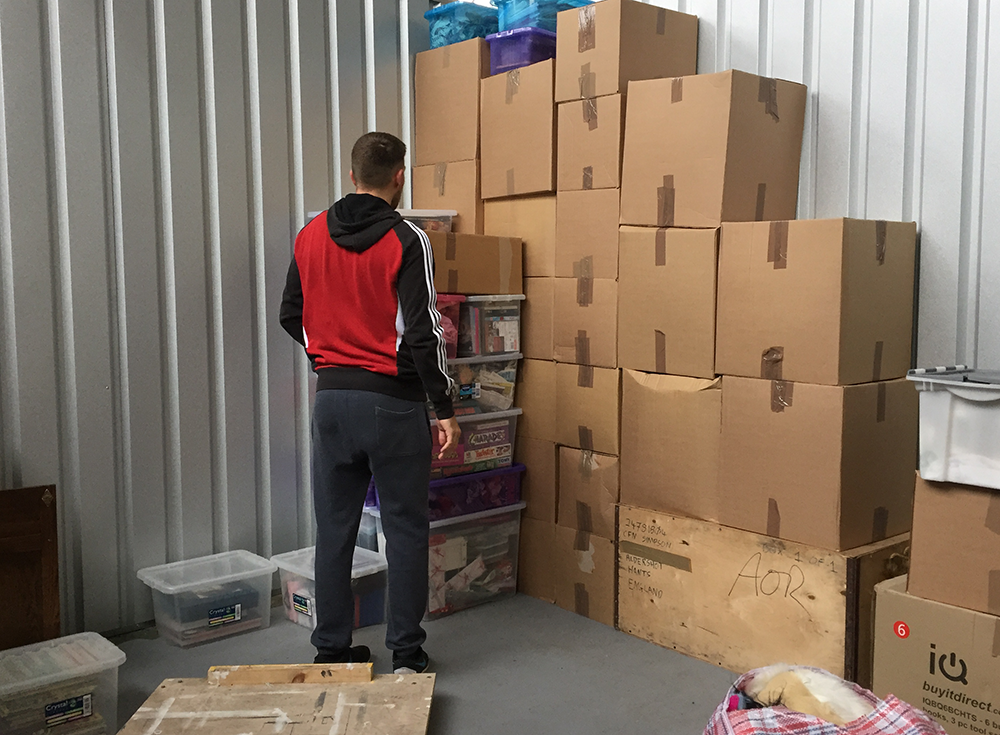 Our 42 units range from 35ft2 to 150ft2, are available for long or short or long term use. Access to the building is available on evenings and weekends using our Smartphone App, and facility is within a gated yard with floodlights and permanently recording cameras covering the carpark, loading bay and main storage area.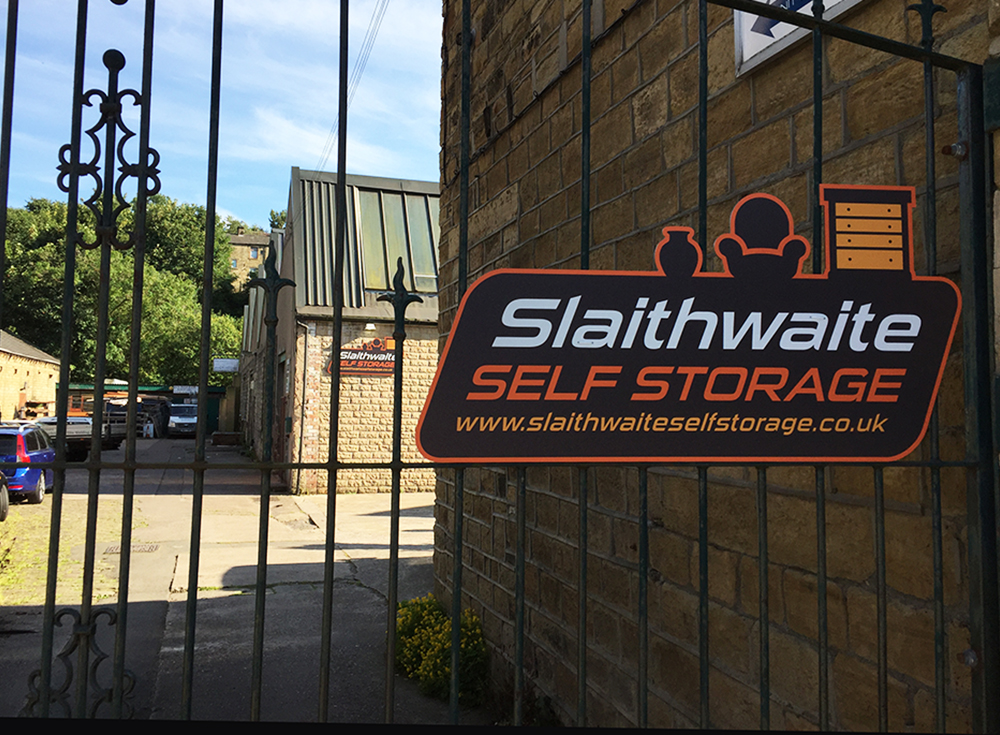 Our Storage Units are based in the Colne Valley, in the village of Slaithwaite. Our business neighbours include an artisan bakery and coffee shop, weavers, a craft brewery and speciality dog shop! We are a short drive from Marsden, Meltham, Linthwaite, Outlane and Milnsbridge.