Choose the size of unit you require, choose an available unit, choose the length of lease required, book it online and pop your card details into the system. Send us a copy of your signed agreement along with your photo ID…..  move your stuff in!
At Slaithwaite Self Storage, we offer professional self-storage solutions for customers in Slaithwaite and Huddersfield. We provide storage services for students, domestic and business customers at competitive prices. We offer long term and short term storage units to store your belongings, with a minimum rental period of 4 weeks. To find out more information, contact our team now.
Call us today to see what we can offer you.
Call us on 01484 508888 today
What can I fit in my self storage unit? Take a look below for a rough guide to what you might fit in your storage unit.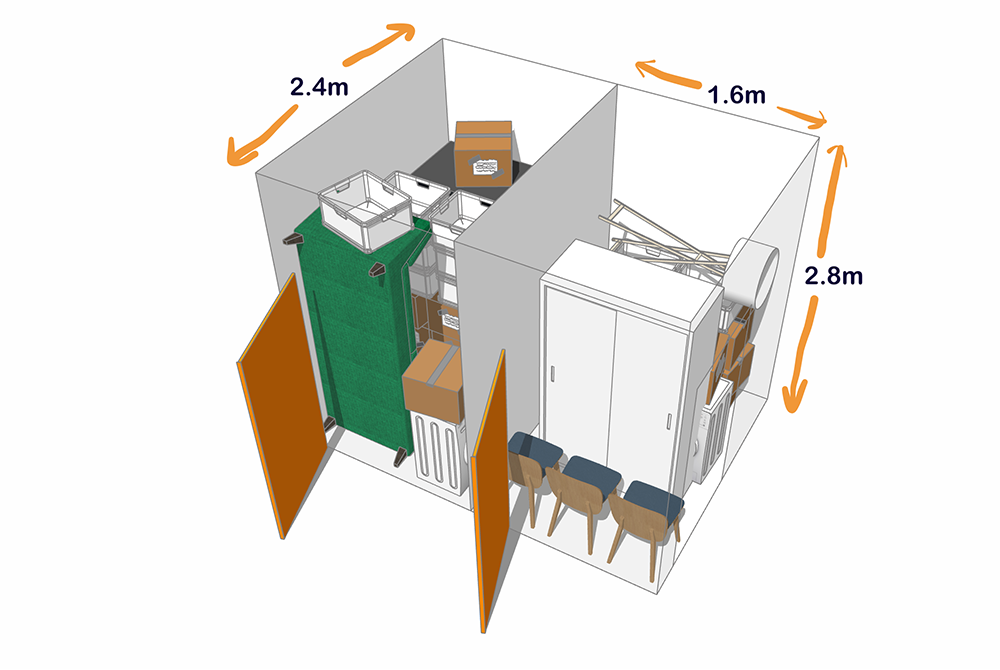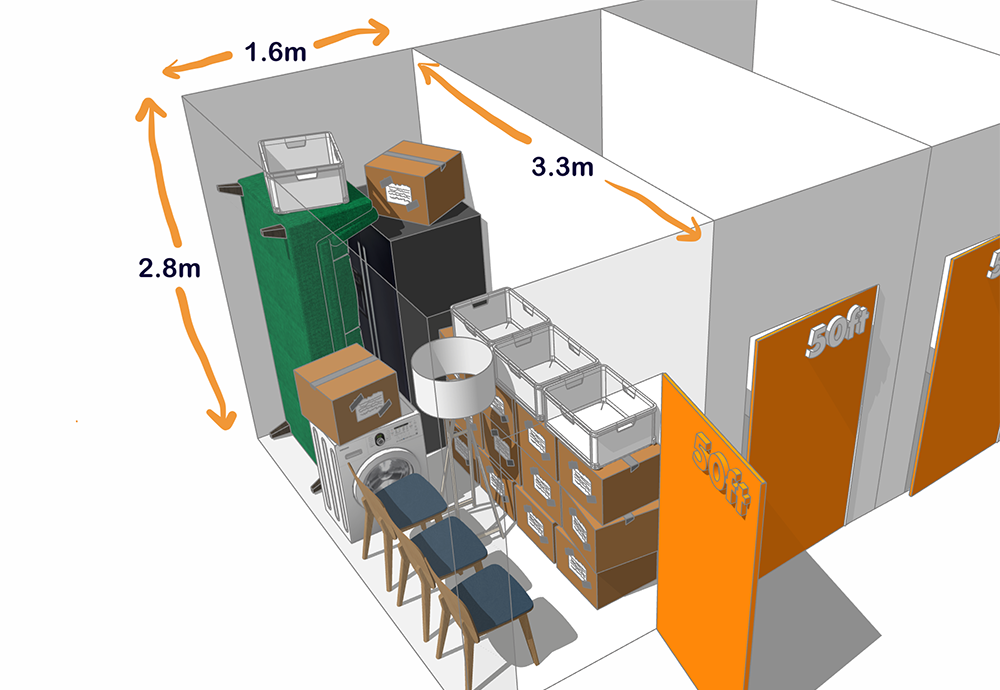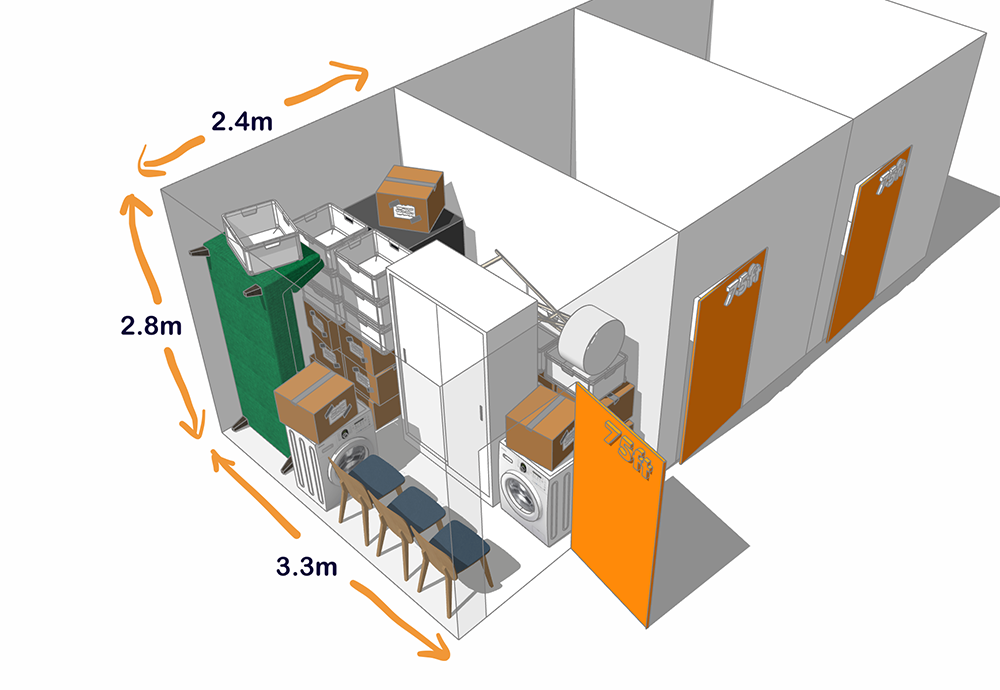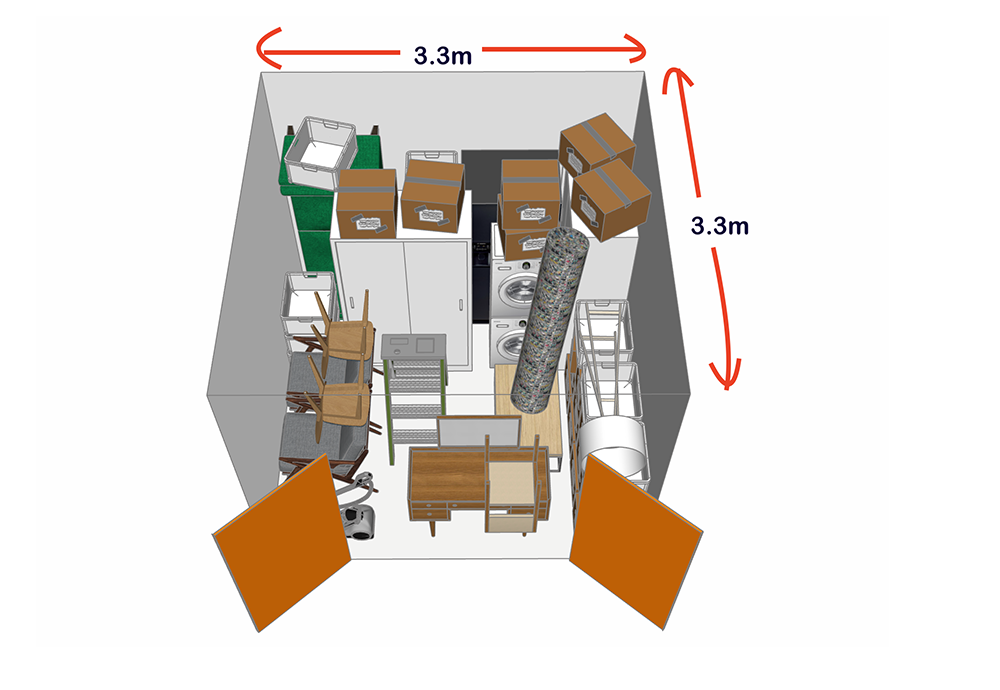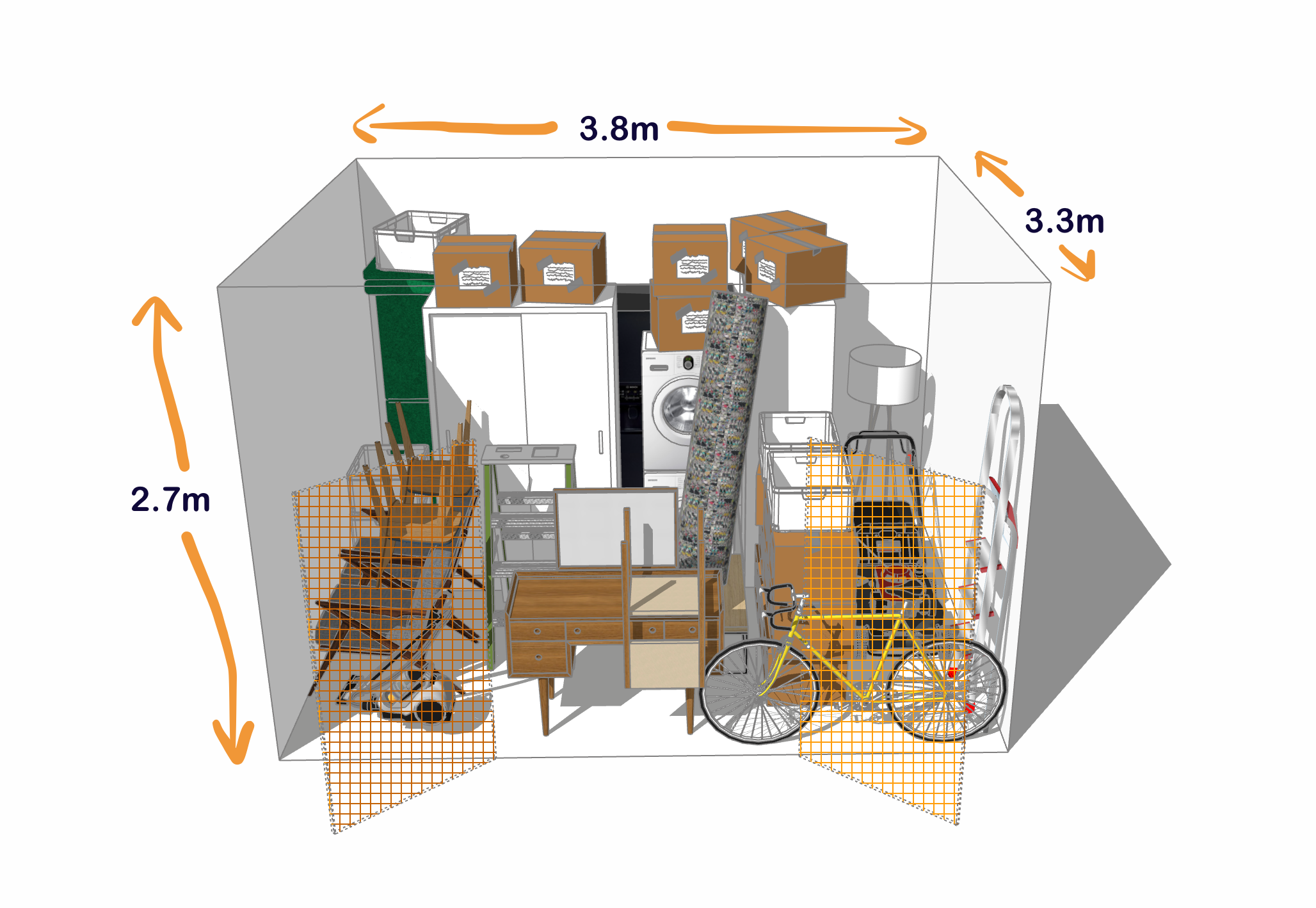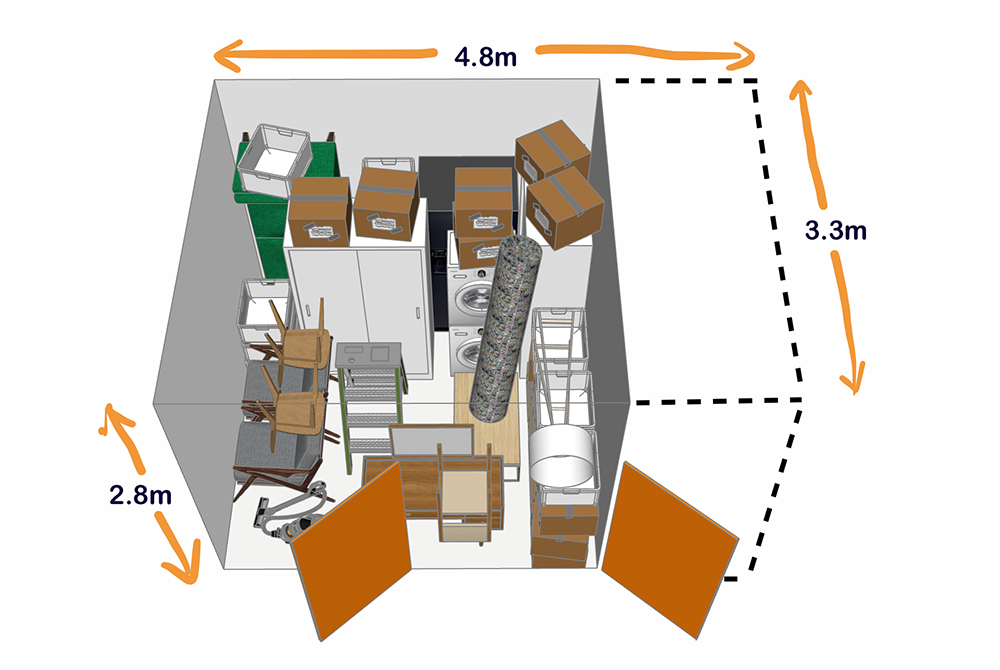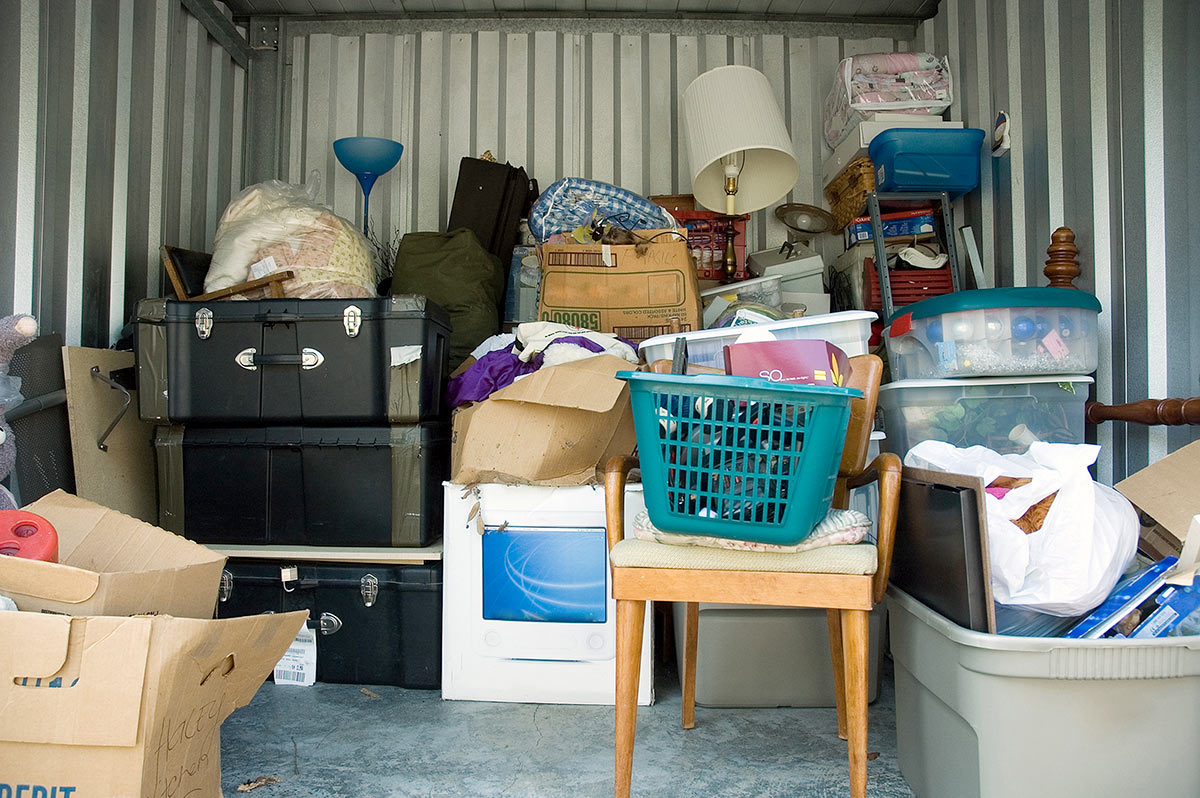 Need more space to store the contents of a house, garage or other personal posessions? Our secure self storage units in the Colne valley are available in many different sizes, offering you the flexibility to empty your entire down-stairs during building work, or just store your gardening equipment during the winter. Our self storage units offer sizes from 35 sq ft upto 150 sq ft of secure storage. The units are 2.7m in height with no restictive ceiling.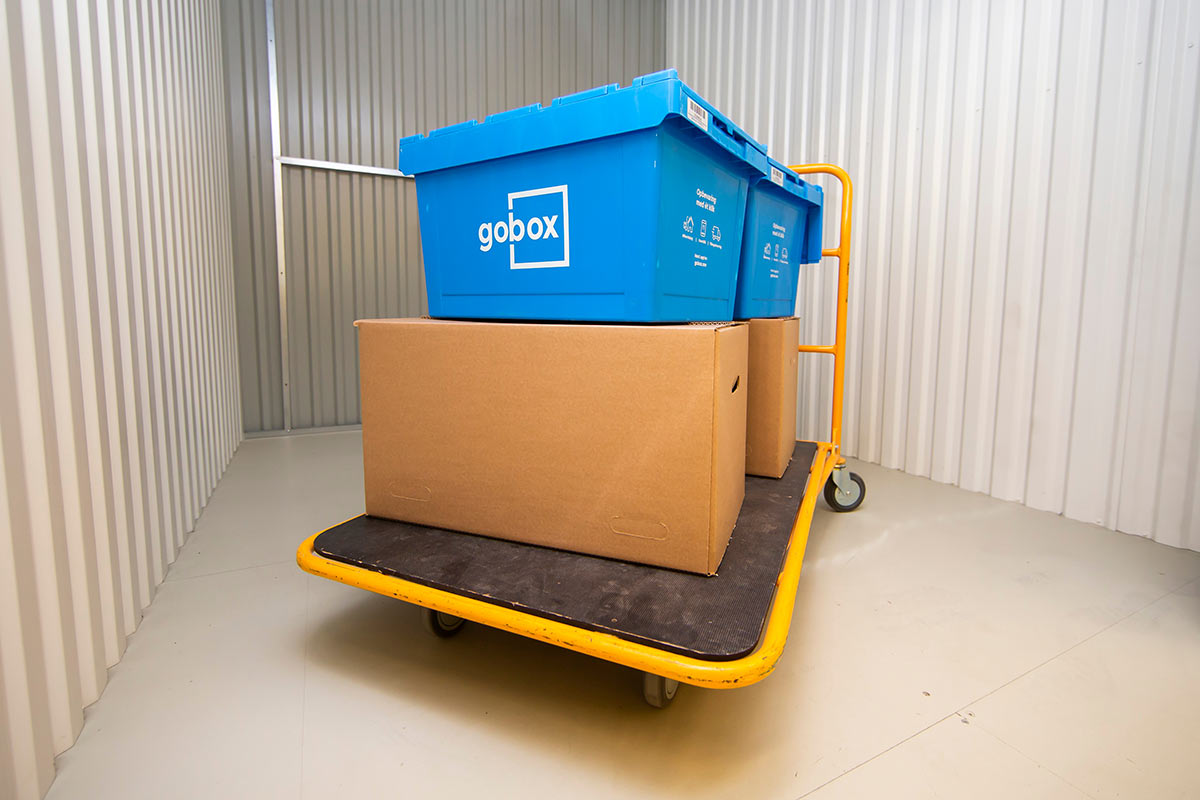 Does your business need to store documentation in a secure, locked location? Do you need to store furniture of do you need a place with exclusive access which allows you to store your tools or equipment overnight, safely locked away? Why not rent a self storage unit to meet your needs? We have units from 35 sq ft to 150 sq ft that you can rent by the month, year or request a long term let to suit your business needs.
Racking Space, £30 / month
To cater for customers that need a small amount of secure storage, we have created a number racking spaces. The racking is 1.2m wide, 450mm deep, and you have full use of the height available in our 2.75m tall units. Shelving heights are fully adjustable, or can be removed altogether only the floorspace is needed (Obviously avoiding heavy items on the top shelves!). These spaces are within single large units, and access is by appointment only.